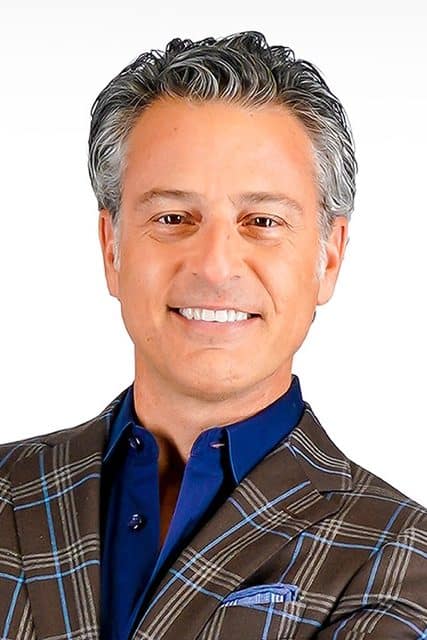 Attorney Mike Morse is a personal injury attorney with offices located in Southfield, (Oakland County) Michigan. He began his education at the University of Arizona where he earned a Bachelors of Science in business. He graduated with honors in 1989, and then earned a Juris Doctor Degree Cum Laude from the University Of Detroit School Of Law.
Mr. Morse frequently lectures throughout the State and Country. In addition to serving as legal counsel to his clients, Mr. Morse also serves as a case evaluator and arbitrator in Wayne, Oakland and Macomb counties.
Mr. Morse has also authored a book, "Litigating Neck and Back Injuries" by James Publishing.
Mr. Morse has received many awards and accolades including The Detroit Free Press Top Place to work every year since 2010, Crain's Cool Places to Work in Tough Times 2009 and 2012, DBiz Top Lawyer 2009-2012, 2009 21st Century Innovator and 2009 Leader in The Law. In October of 2015 Mr. Morse was the proud recipient of the Spirit of Detroit Award given to him in recognition of his generous contributions of backpacks and school supplies to 23,000 Detroit Public School Students.
B.S. – The University of Arizona
J.D. – the University of Detroit School of Law