With Truck Accident Lawyers, LLC, your case is our priority. If you are in need of a truck accident lawyer, our partners and associates are the most accomplished in the country – representing all 50 states and winning over $1Billion in truck accident and complex case settlements.
Call us today and let us help you.
(888) 774-5836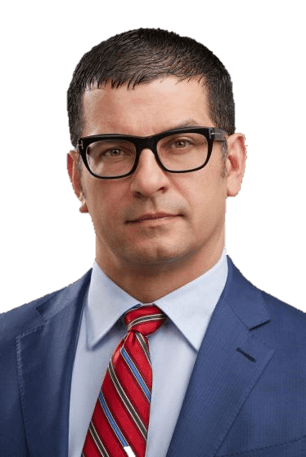 HOLDING TRUCKING COMPANIES RESPONSIBLE IN COURTROOMS ACROSS THE COUNTRY.
Chairman, Truck Accident Lawyers, LLC
Our attorneys at Truck Accident Lawyers, LLC are some of the most experienced and decorated in the United States.
Here are our verdicts and settlements.

Would you like to set up an introduction? Call us.
THE TRUCK ACCIDENT LAWYER ADVANTAGE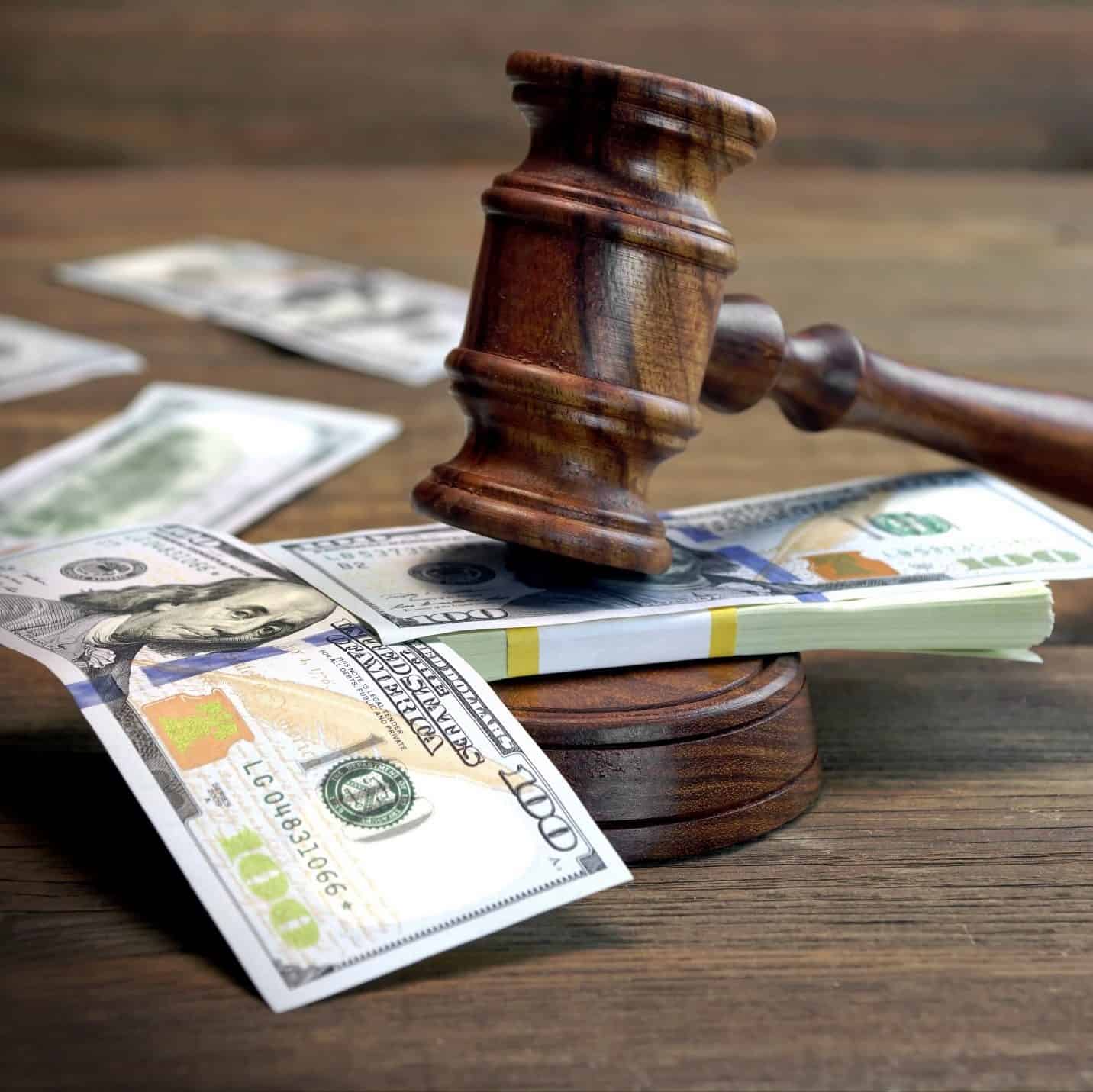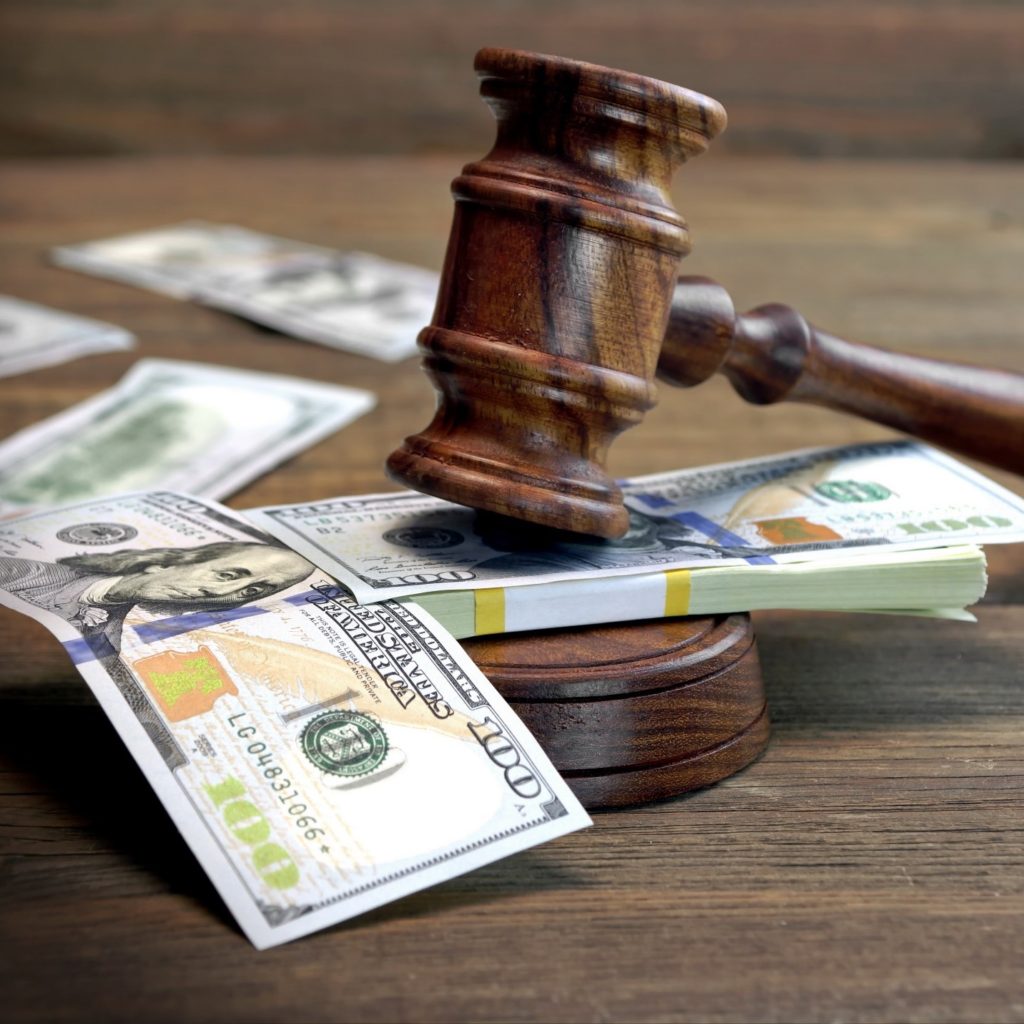 Breaking records in Truck Accident Verdicts
Owning several state records for truck accident verdicts, including $413 Million in Texas since May 2018, our lawyers are experienced in working cases and winning results. Allow us to make the difference for you.
Experienced Team of Attorneys
Legal matters can be intimidating, complicated, and vary from state to state. Truck Accident Lawyers provides an experienced legal team spanning from many different walks of life and representing all 50 states. Never  feel like you are not represented or outmatched. Truck Accident Lawyers is here for you.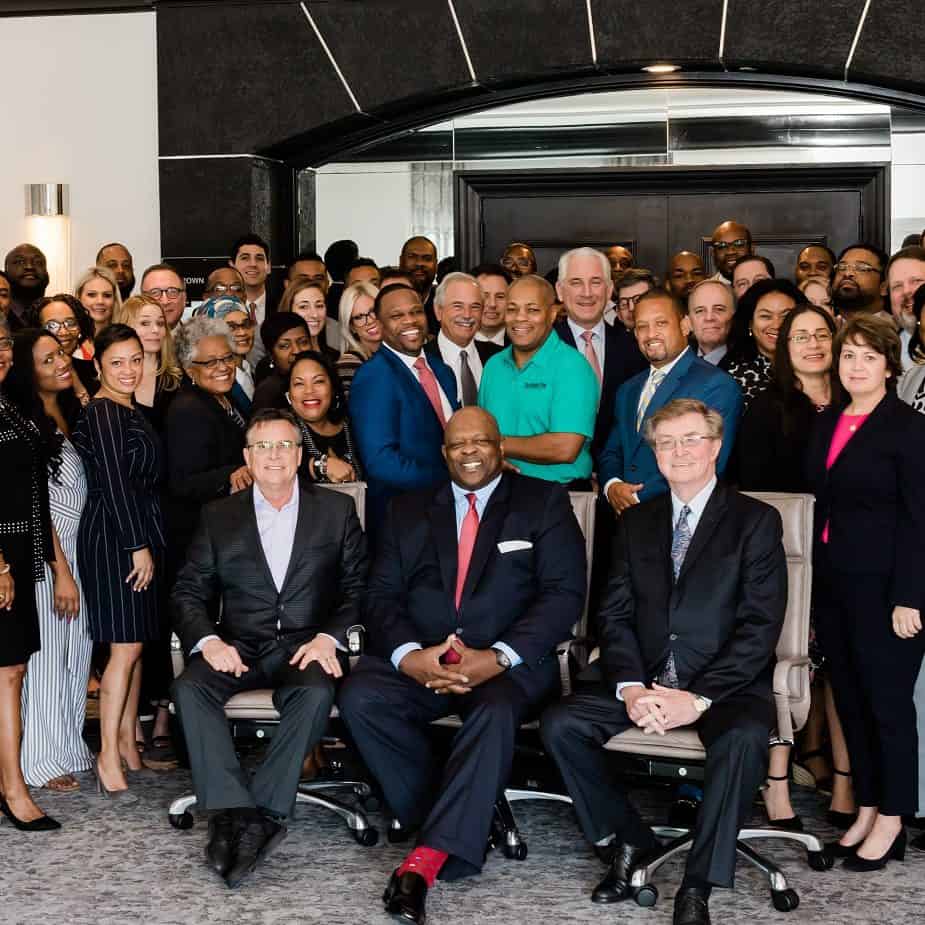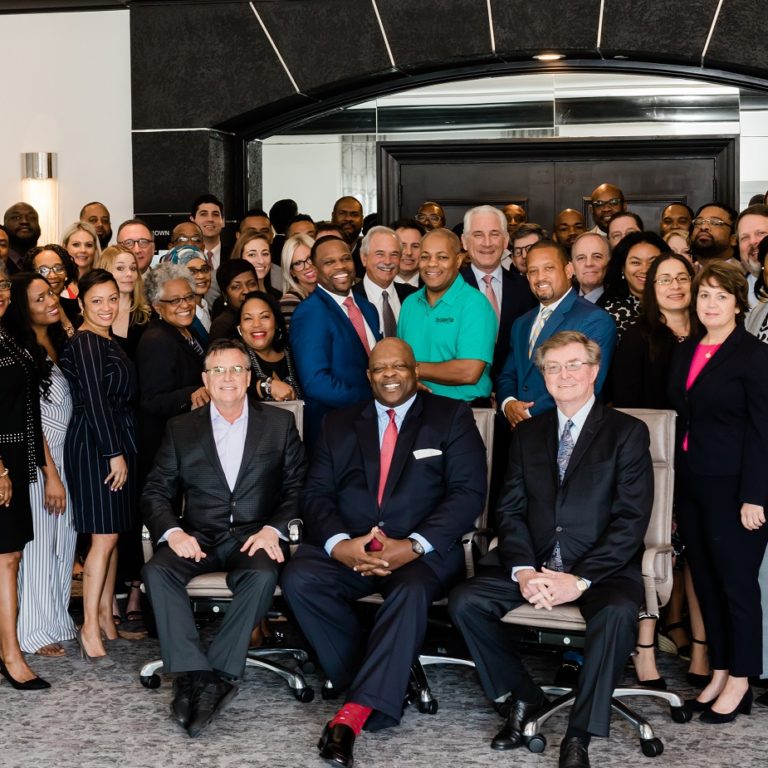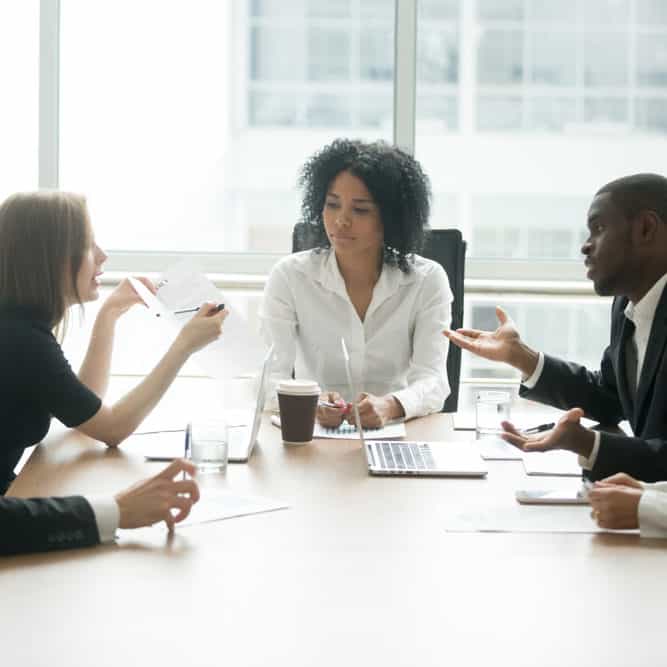 Everything is FREE unless we win
Truck Accident Lawyers, LLC is invested in helping you. We are so confident in our ability to bring you success that we provide a free consultation and services until we win.
Truck Accident Lawyers completely changed my life. They took my case and treated me with respect.
If not for Truck Accident Lawyers, I would not have won my case. The professionalism and expertise is what really stood out.
Helpful, Caring, Insightful. These are the first words that come to mind when I think of my experience with Truck Accident Lawyers.