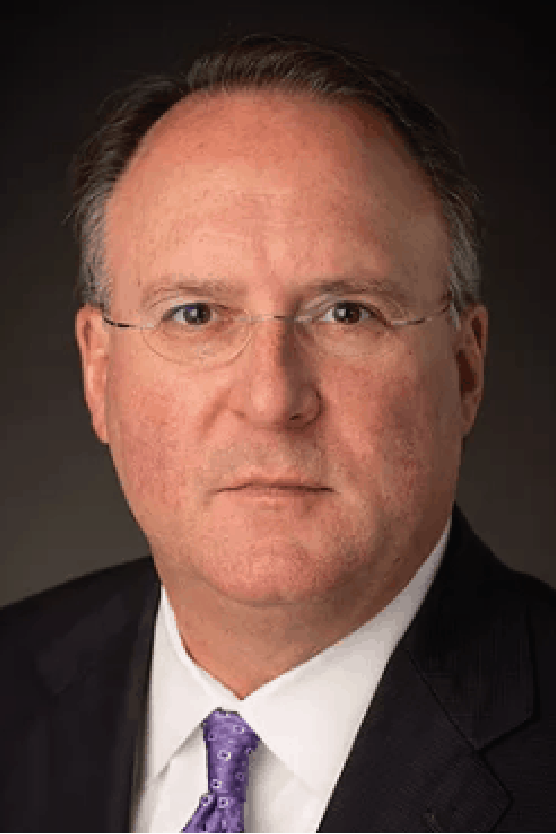 John Maddox has represented hundreds of individual plaintiffs in personal injury and workers' compensation cases and has also defended large companies such as Wal-Mart, General Electric, and Michelin in personal injury and workers' compensation cases brought against them.
A native of Abbeville, Alabama, John Maddox graduated from Auburn University in 1986 then received his law degree from the Cumberland School of Law in 1990.  John was admitted to the Alabama State Bar the same year and joined a general practice firm in Dothan as an associate lawyer before attending Emory University School of Law where he earned a Master of Laws degree in 1992.
For the last ten years, his practice has focused solely on representing individuals who have suffered injuries or damages as the result of negligence or other wrongdoing and those who have been injured on the job. John also serves as General Counsel for Legal Brands, Inc. and Legal Associations Management, Inc.
B.S. – Auburn University
J.D. – Cumberland School of Law
LL.M. – Emory University School of Law