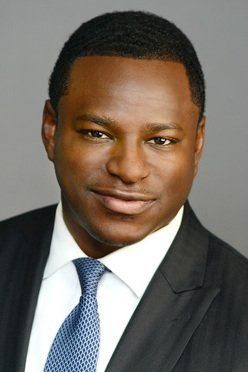 Attorney Igwe began his career as an Assistant District Attorney in the City of Philadelphia. As an ADA, he prosecuted major felony cases including rape, attempted murder, robbery, burglary, possession with the intent to deliver, and gun possession. In addition, he handled misdemeanor cases such as drug possession, DUI, and theft.
After leaving the District Attorney's office, Attorney Igwe worked at Allstate Insurance Company. While there, he quickly established his reputation as a premier trial attorney. He never lost a jury trial case while working at Allstate. Several of his winning verdicts were published in Verdict Search Magazine. As a former insurance defense attorney, Attorney Igwe is familiar with the strategies insurance companies and adjusters use to deny claims to injured people.
Attorney Igwe is a member of the Philadelphia and Pennsylvania Trial Lawyer Association. He is also licensed to appear before the United States District Court for the Eastern District of Pennsylvania, the United States District Court for the District of New Jersey, the United States Court of Appeals for the Third Circuit, and the Supreme Court of the United States.
Widener University School of Law
LLM (Masters of Law) in Trial Advocacy at Temple University Beasley School of Law